June 5,6,7 2009
Grace's First Road-Trip ....
While Grace Stays At Grandma Jo's
~Mom and Dad Explore Some Great Sites~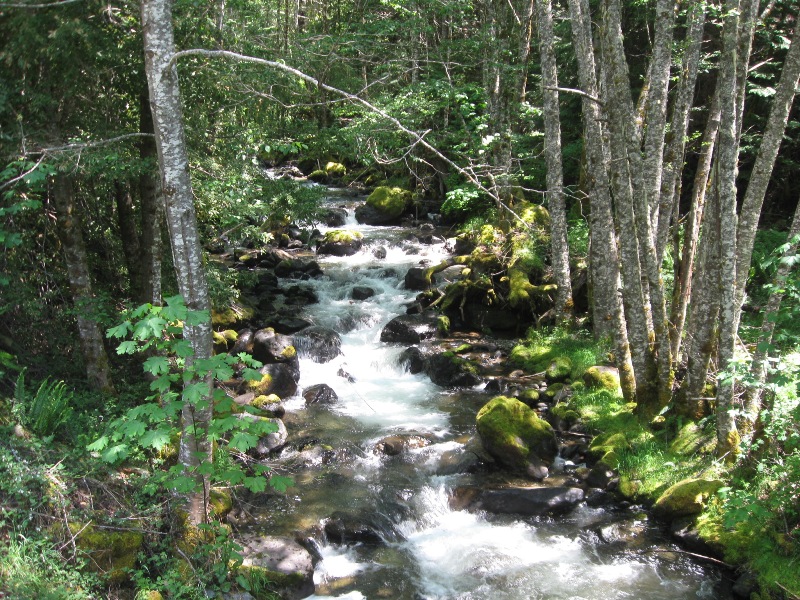 We were primarily on back roads ...here way up in the mountain on a dirt road between Williams Oregon and Holland Oregon ..this nice stream where we took a break.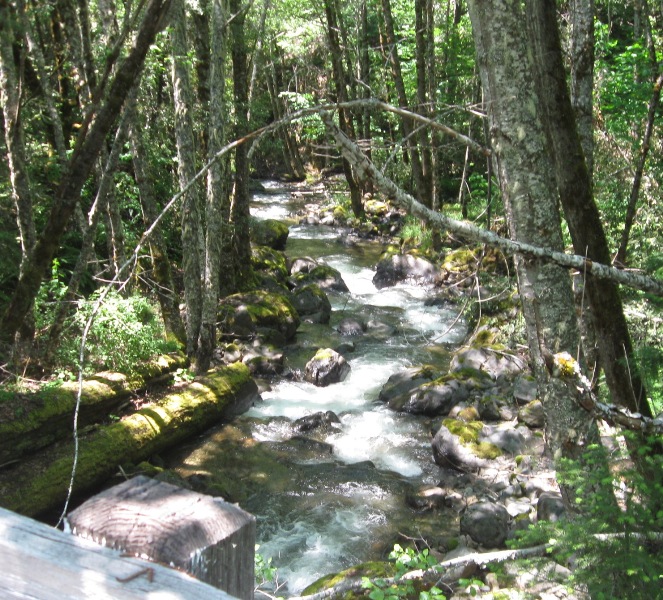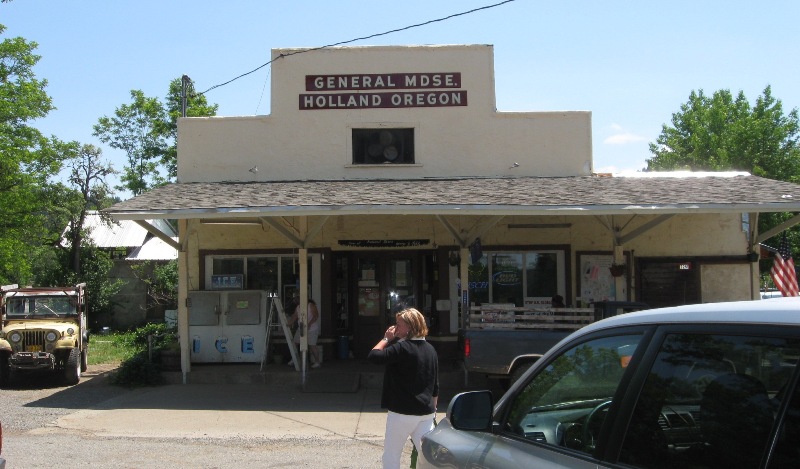 ...and now in Holland OR ...where Neil Young was blaring from the only business for many miles.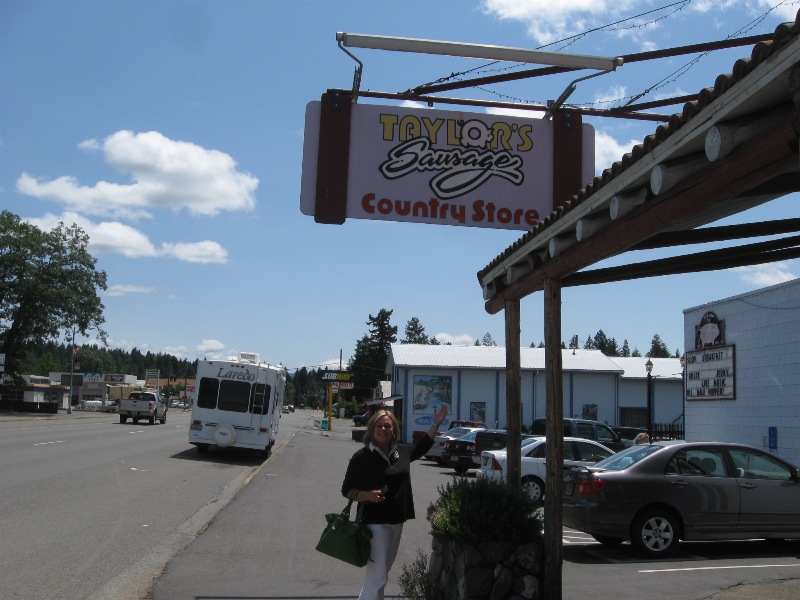 Kathy L O V E S Taylor's sausage, so always a must stop.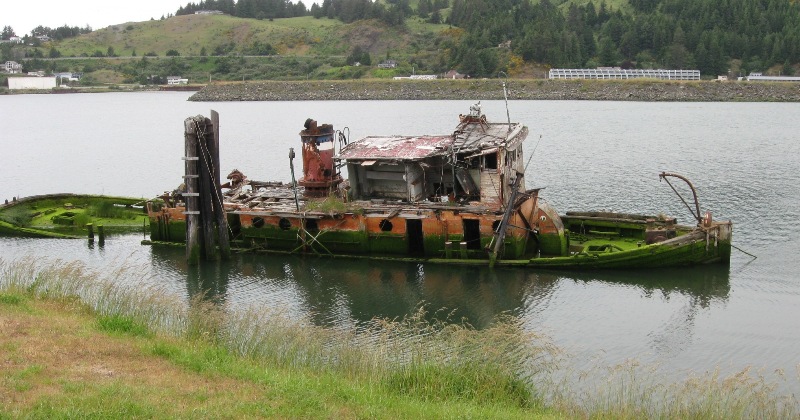 This boat in Gold Beach has seen better days.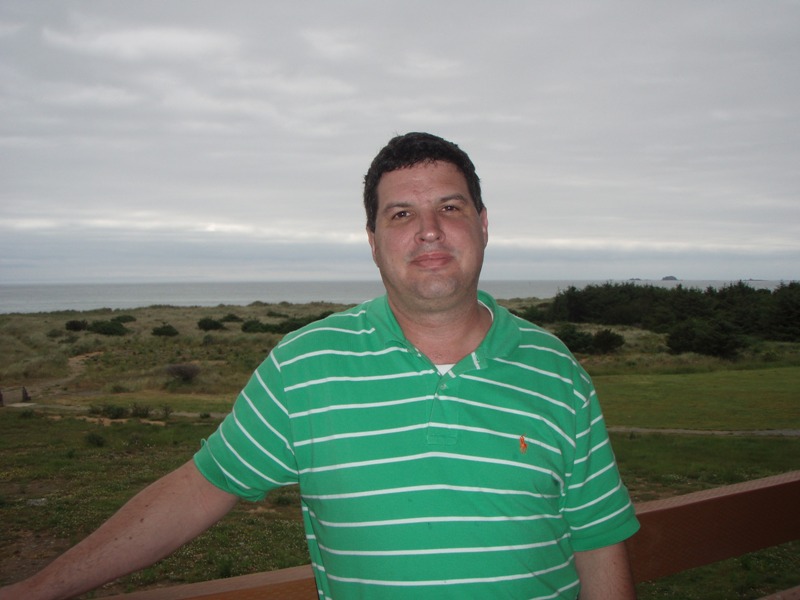 Got a nice motel in Gold Beach


Kathy demonstrating what one should do if a Tsunami comes!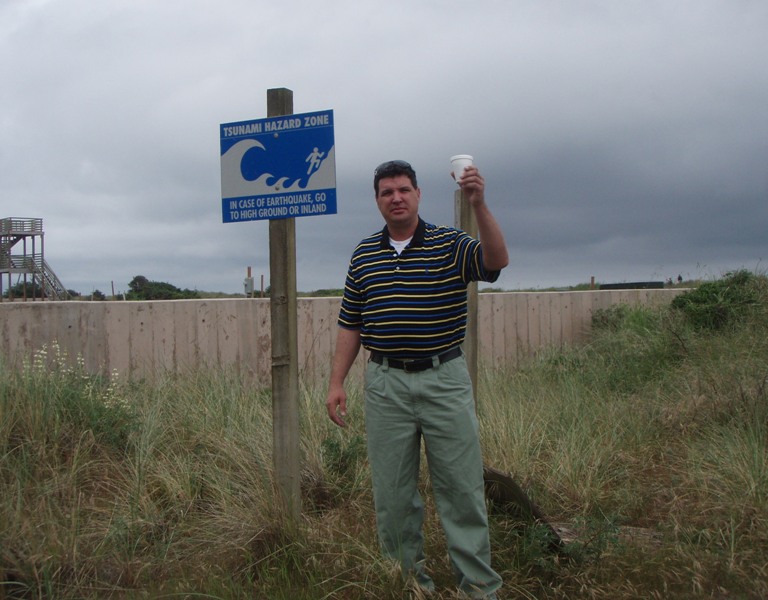 I'll toast to that.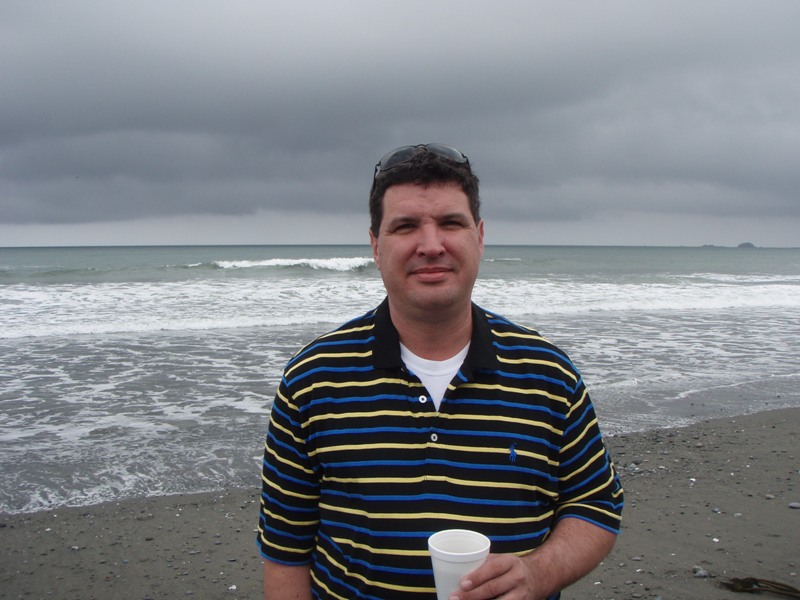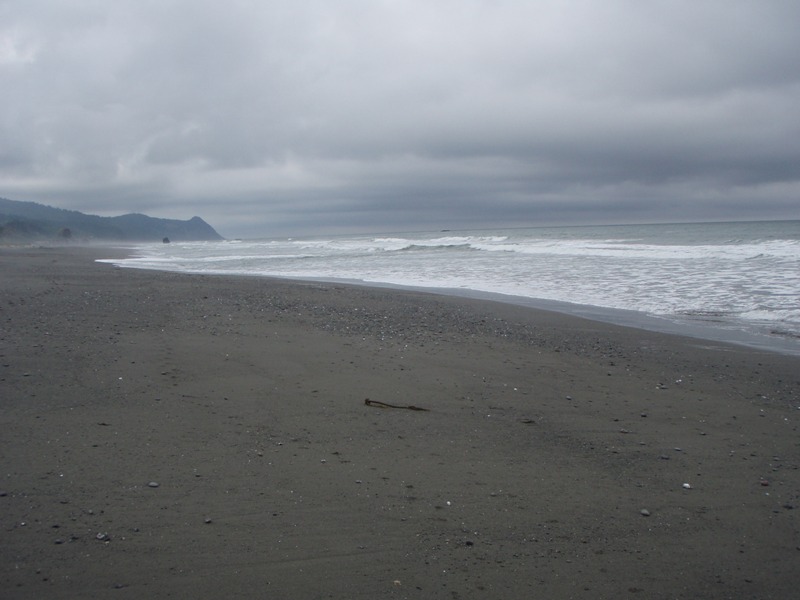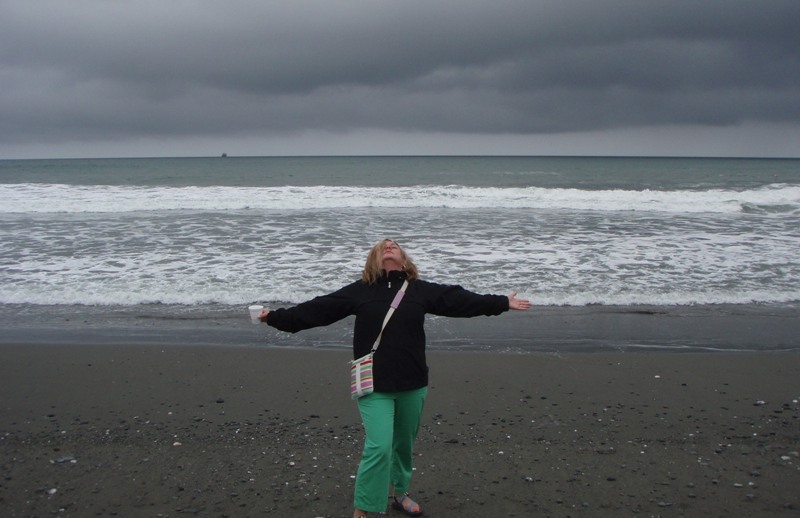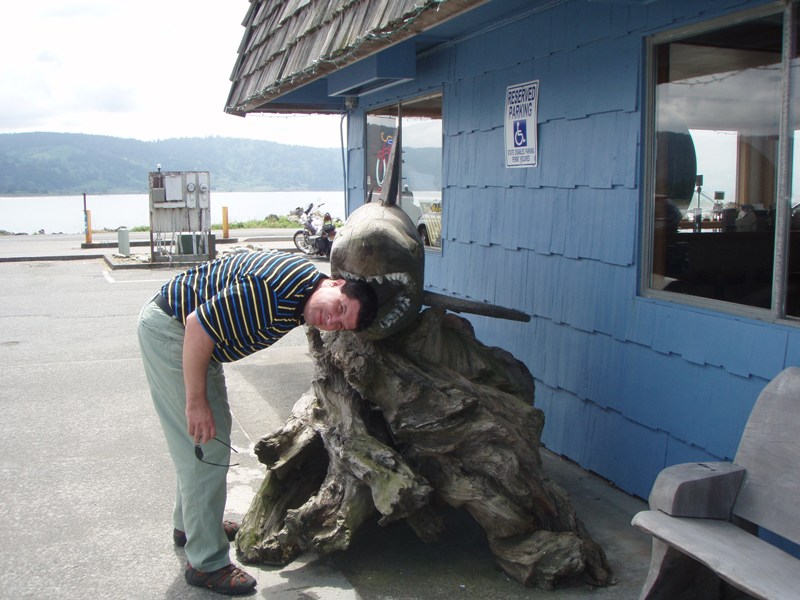 This is an action shot.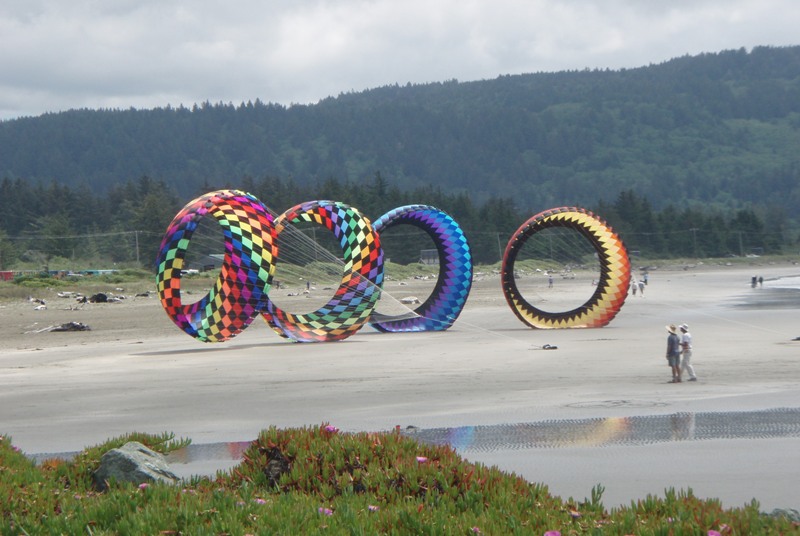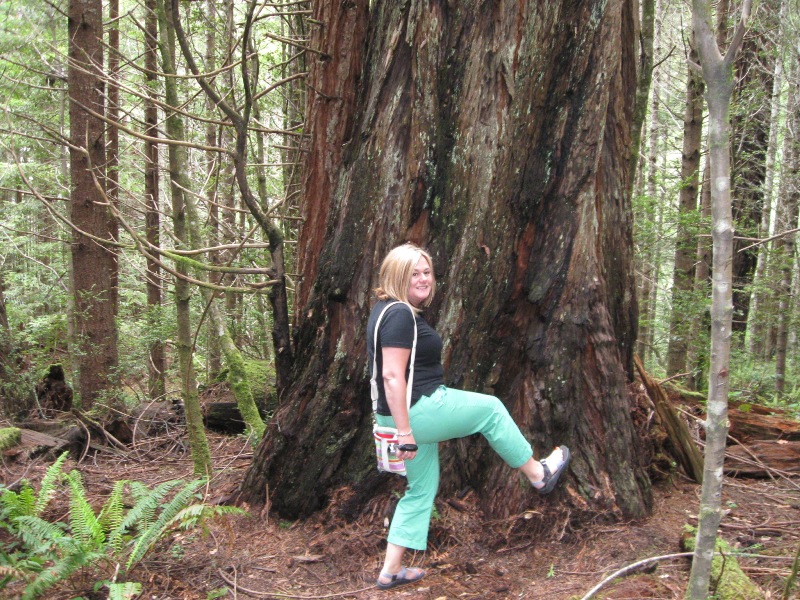 Now up in old-growth redwoods -east of Orick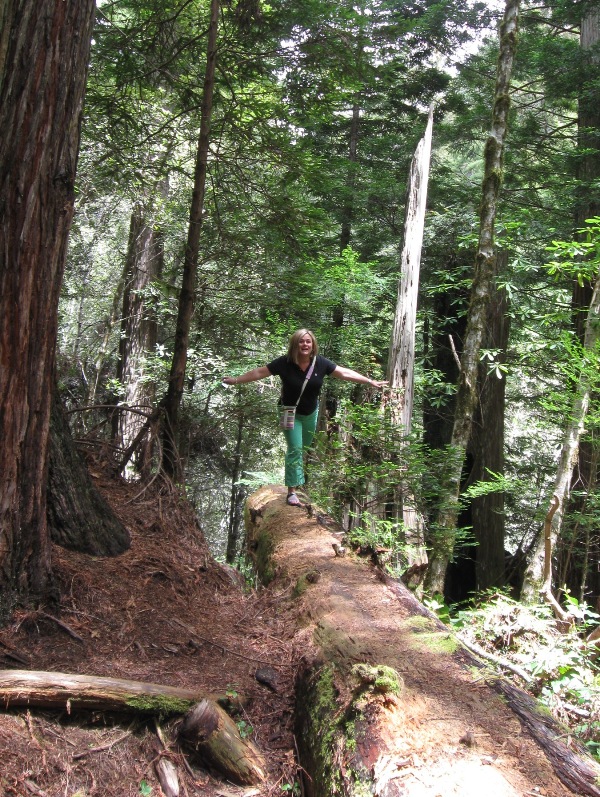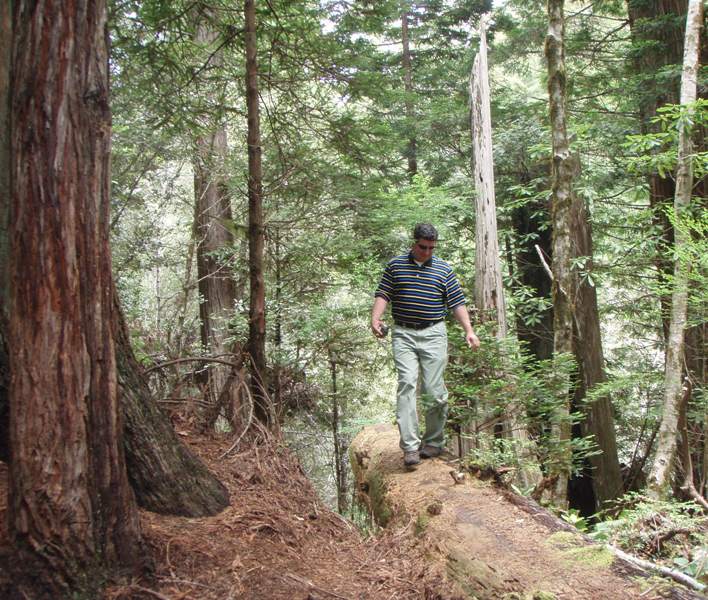 Kathy with the crazed "wood-people" look -Yep we saw a lot of crazy "woods people"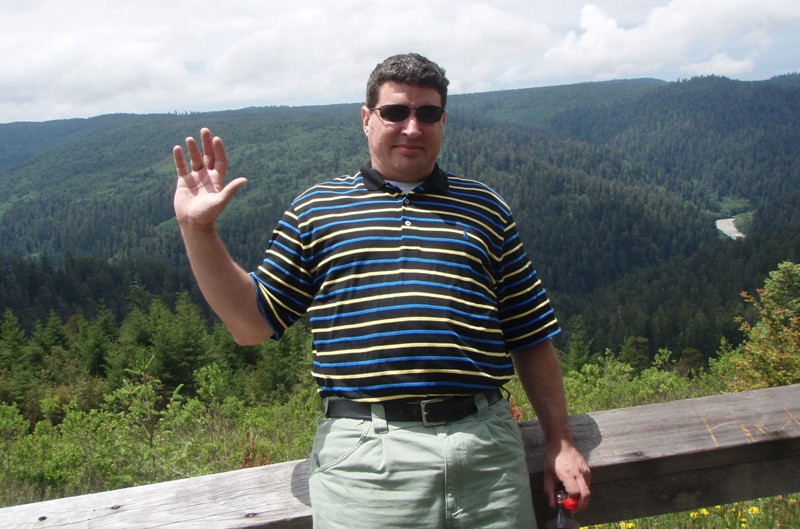 Obligatory stop to see Bigfoot in Happy Camp USA
---