June 5,6,7 2009
Grace's First Road-Trip ....
Visit Grandma Jo and Grandpa Phil In Oregon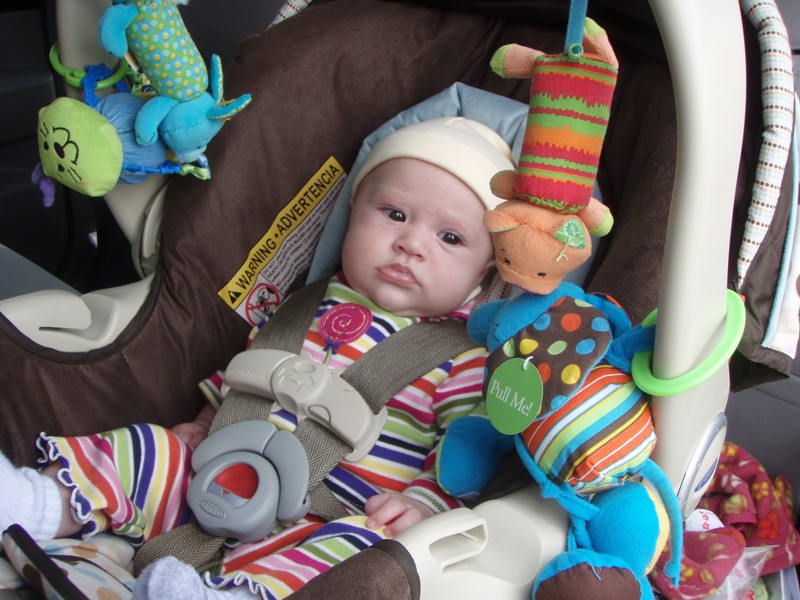 Grace all set to start the journey!!
Video of some parts of the trip.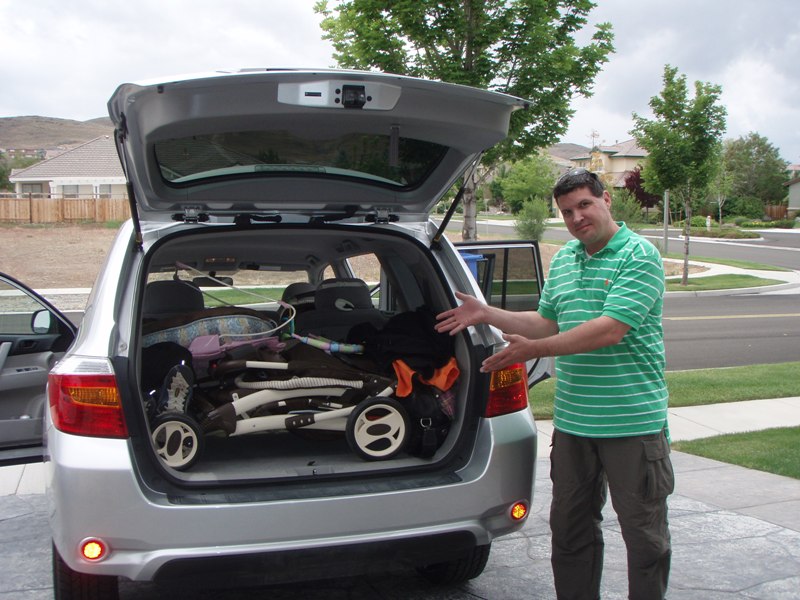 Amazing how much stuff a little baby needs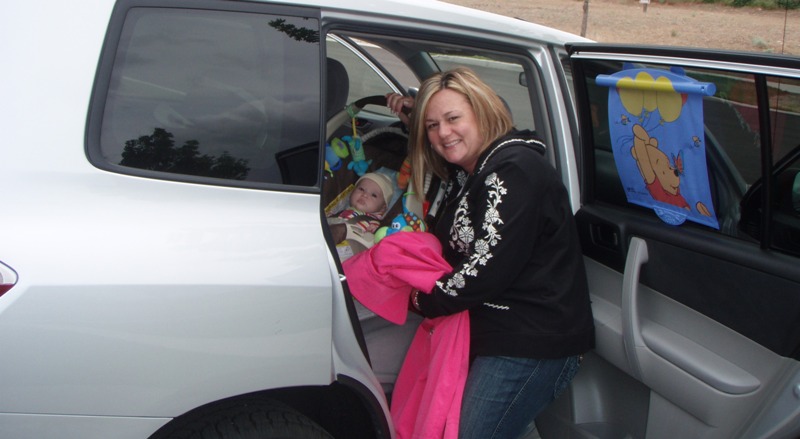 Taking a baby requires a lot of organziation.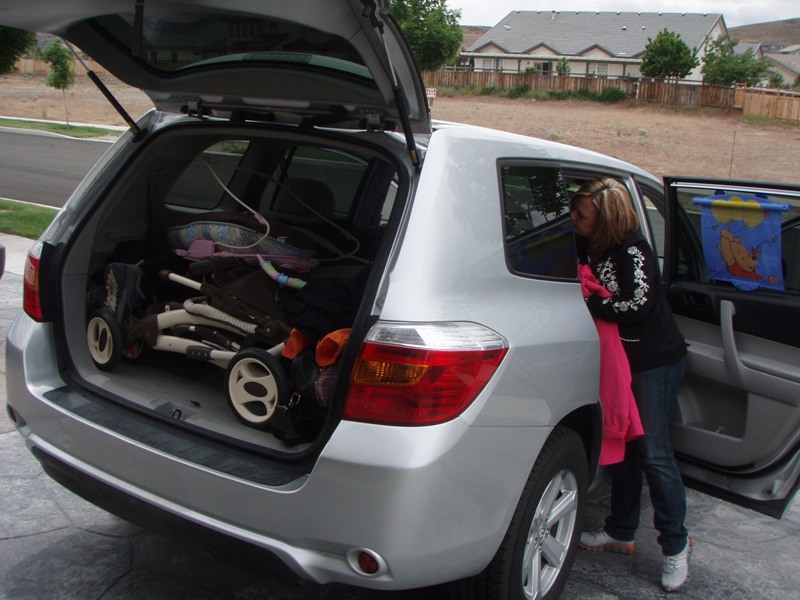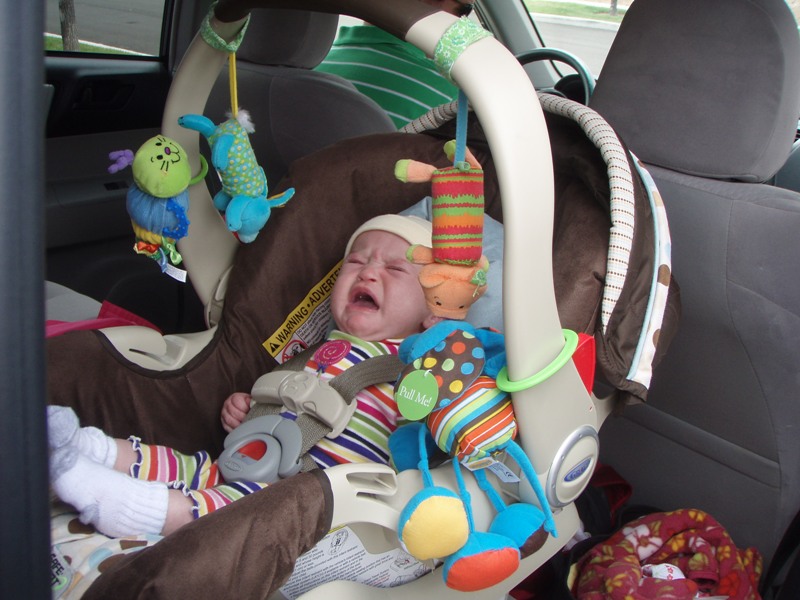 Not even out of the driveway ...........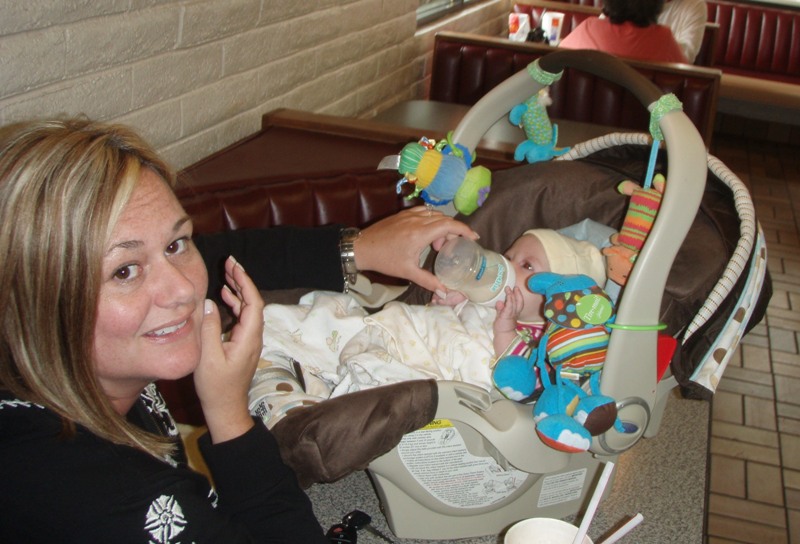 But before long we're in Yreka for a little snack at McDonald's
---

....And then to Grandma Jo's House!!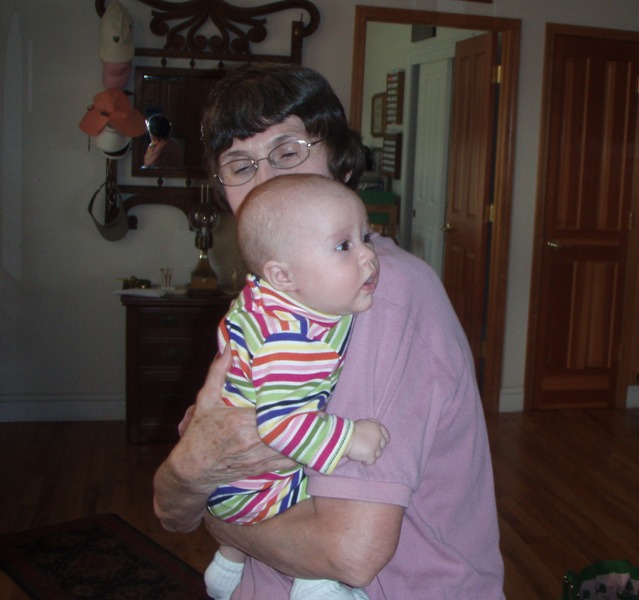 Grace and Grandpa Phil having a stare-down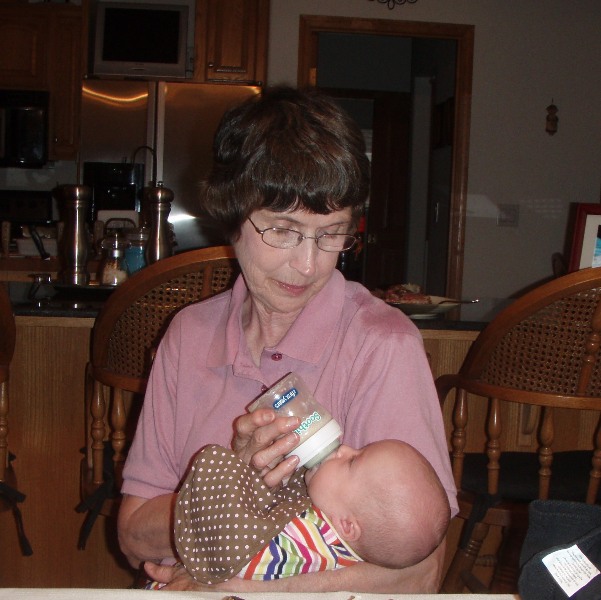 ---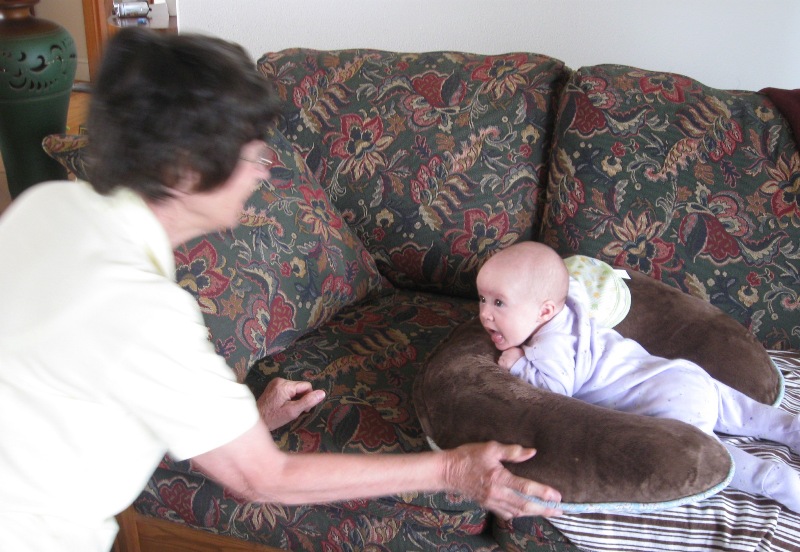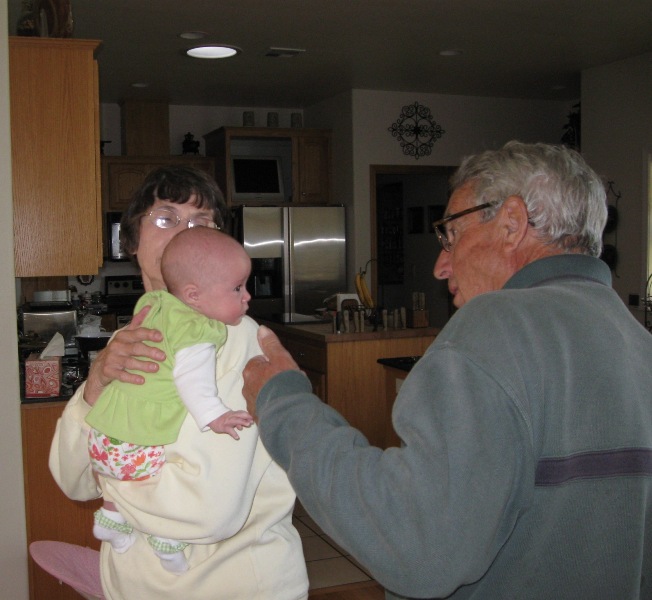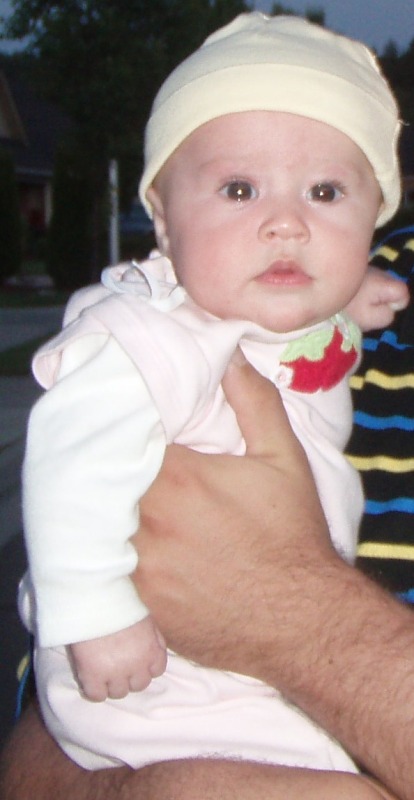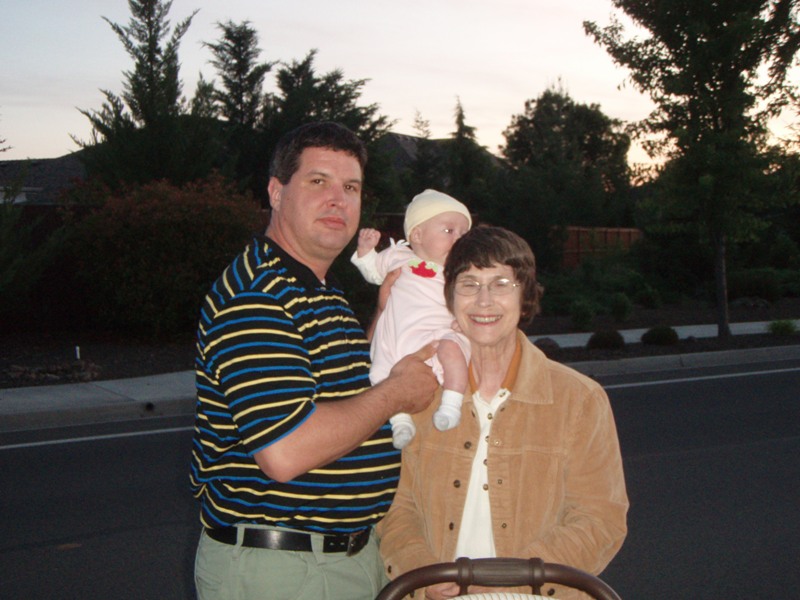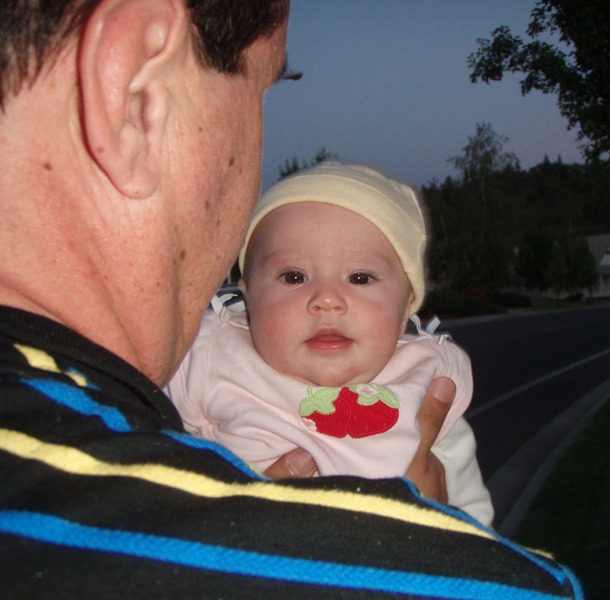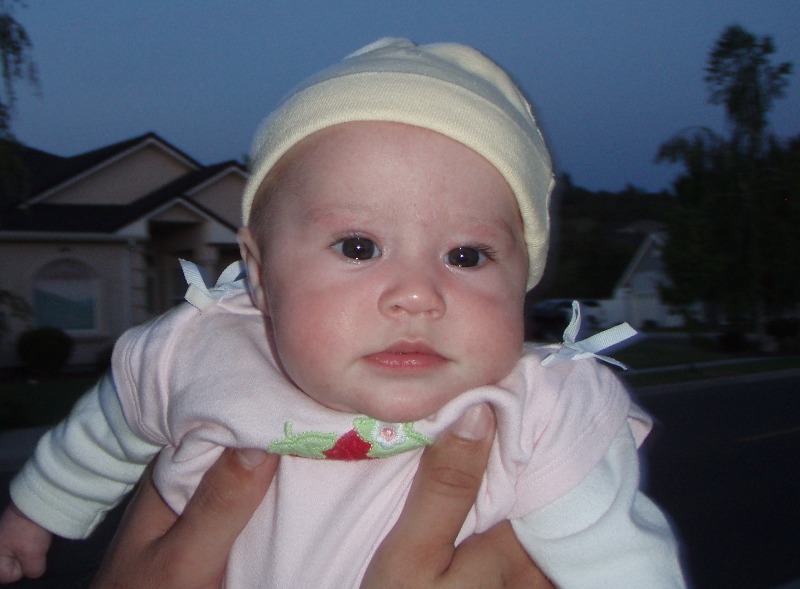 Grace likes the evening walk.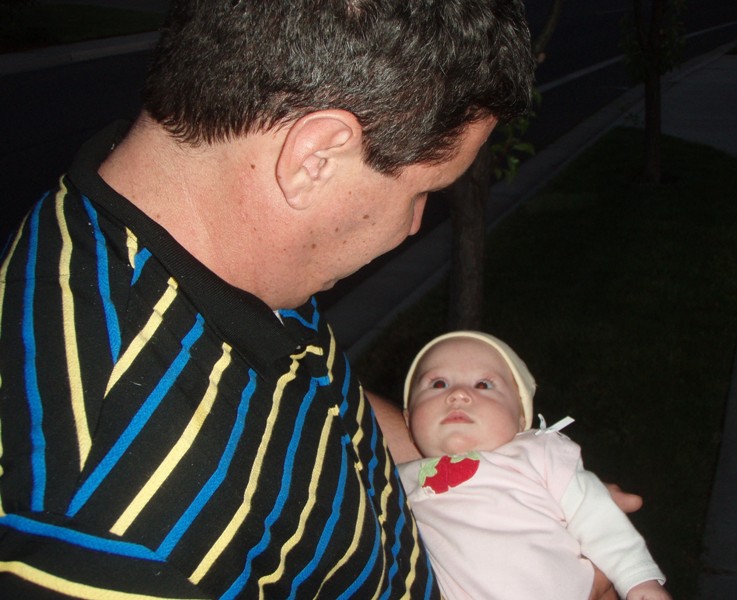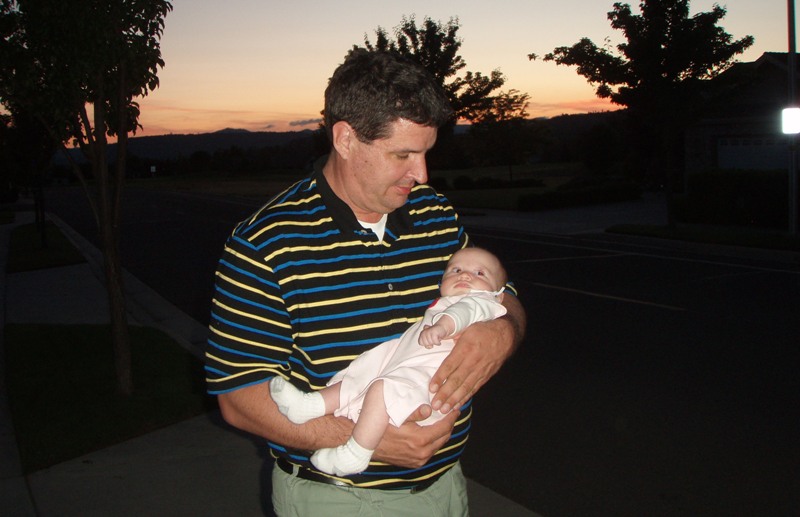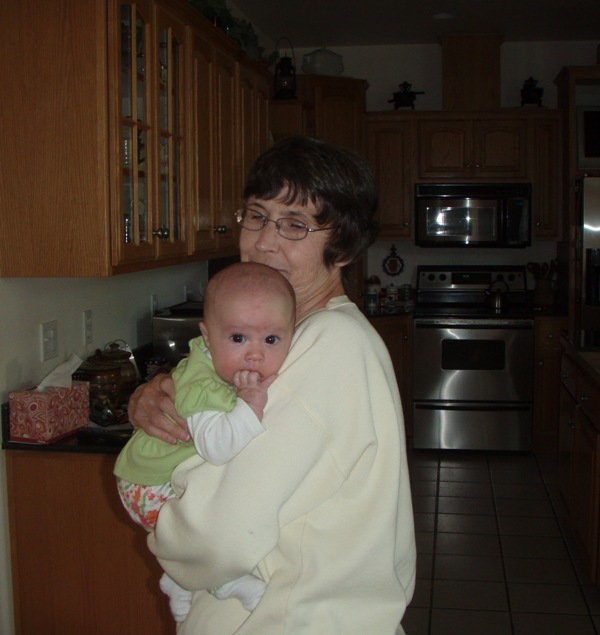 And more time with Grandma Jo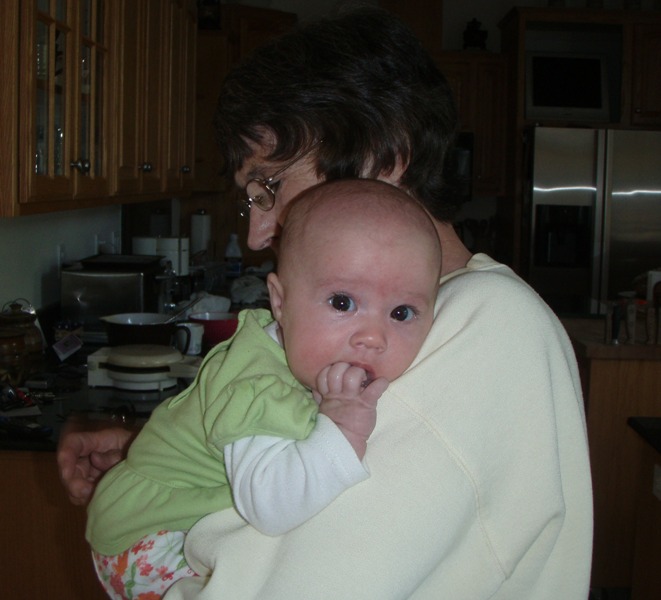 ---
---
---

After a few days ...time to aim for Grace's home in Reno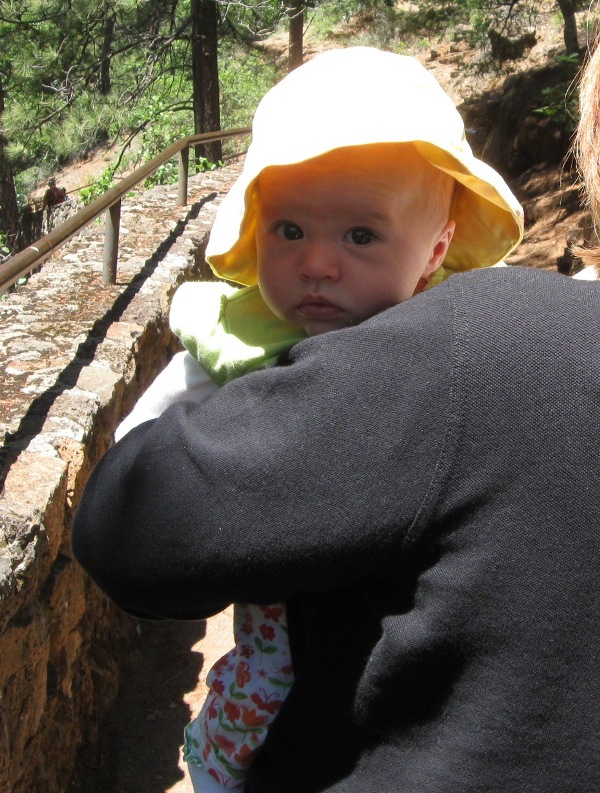 And at the mid-way point, a stop at Burney Falls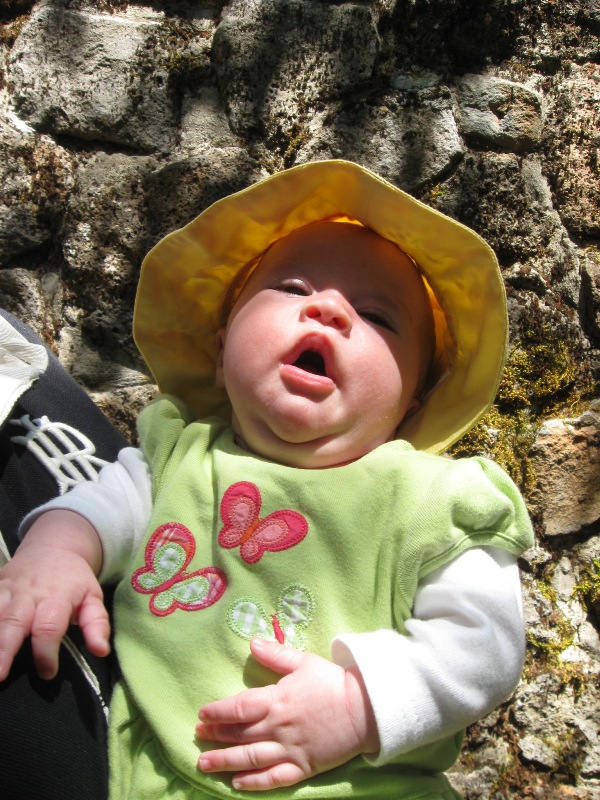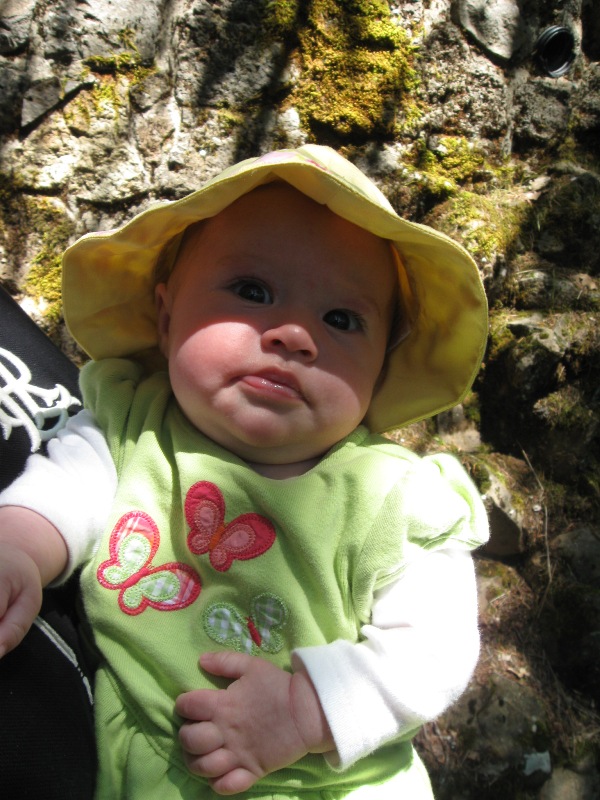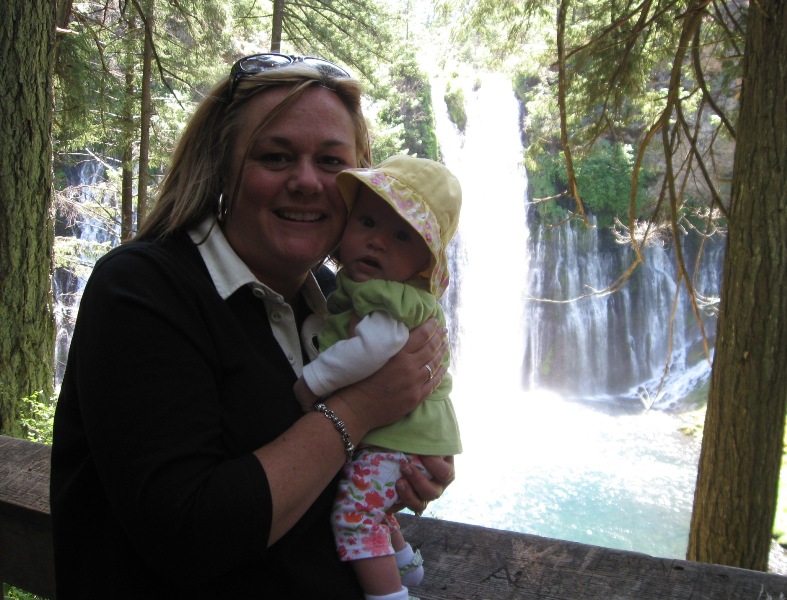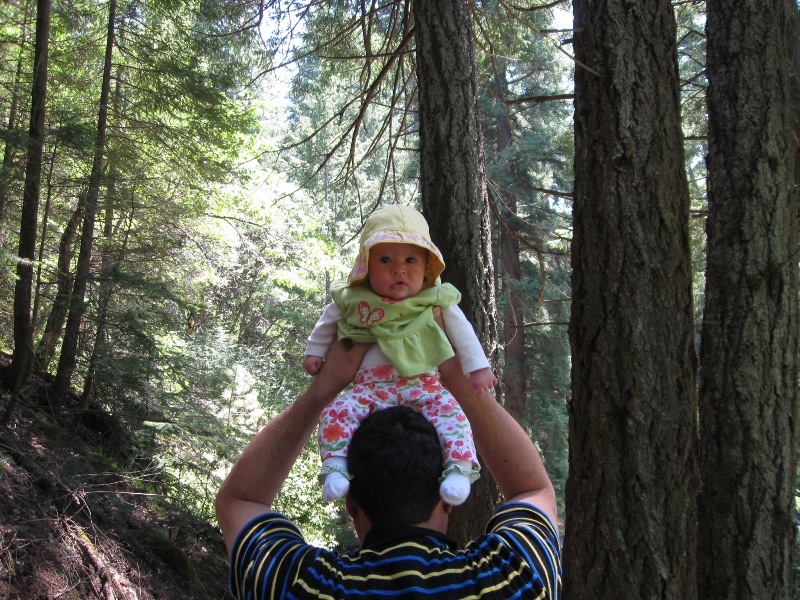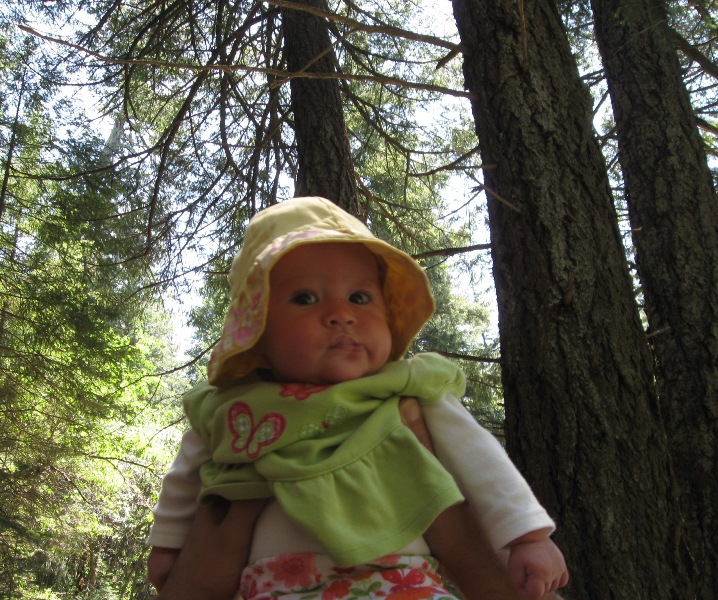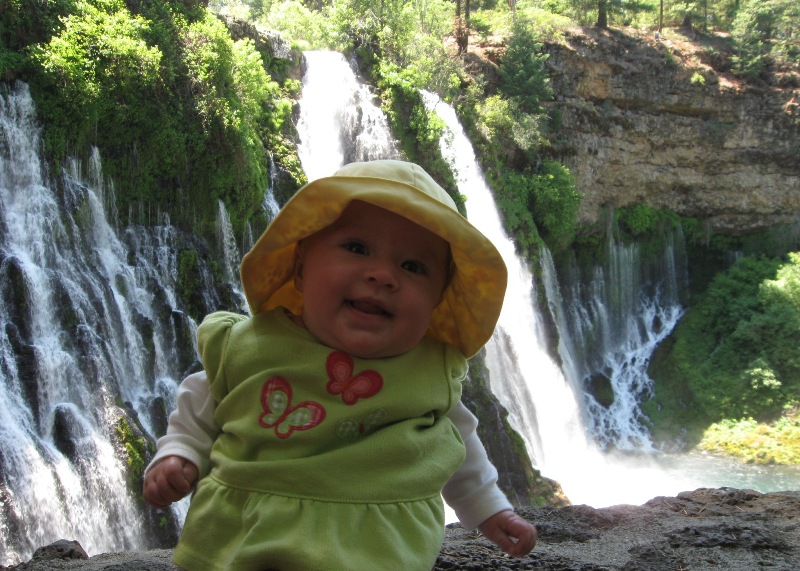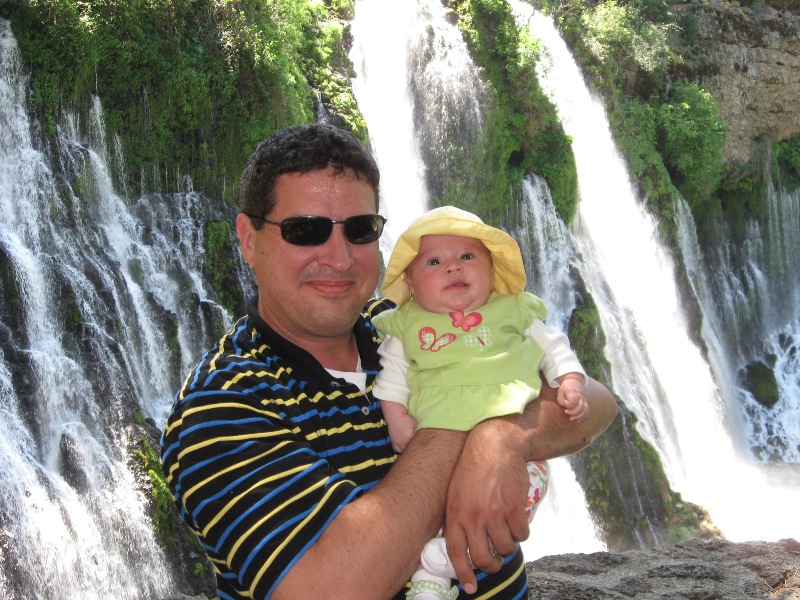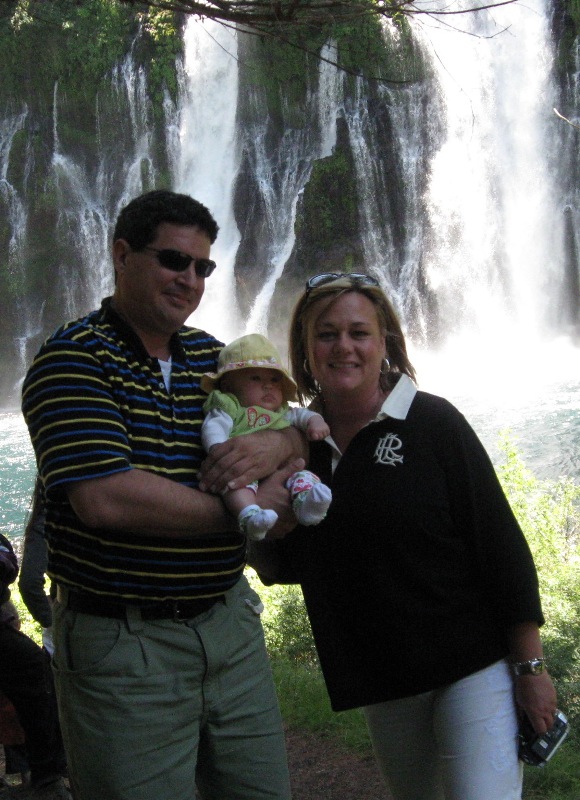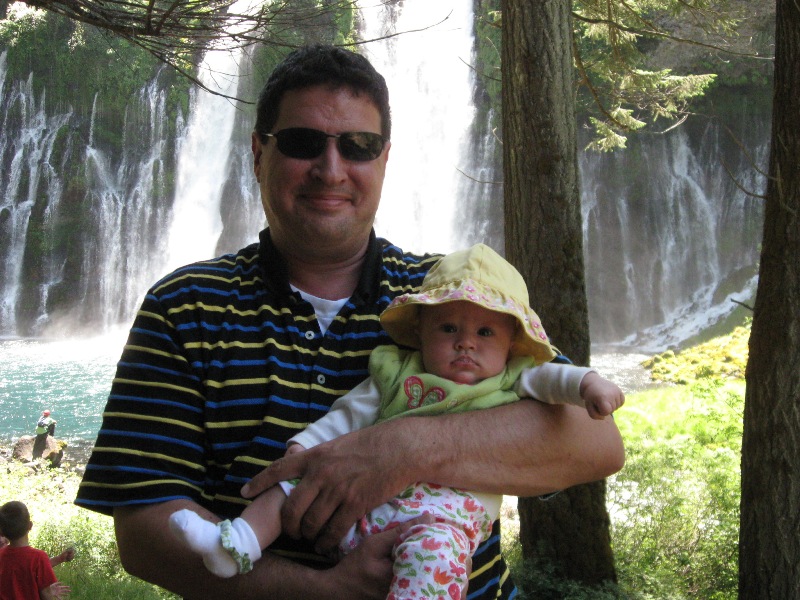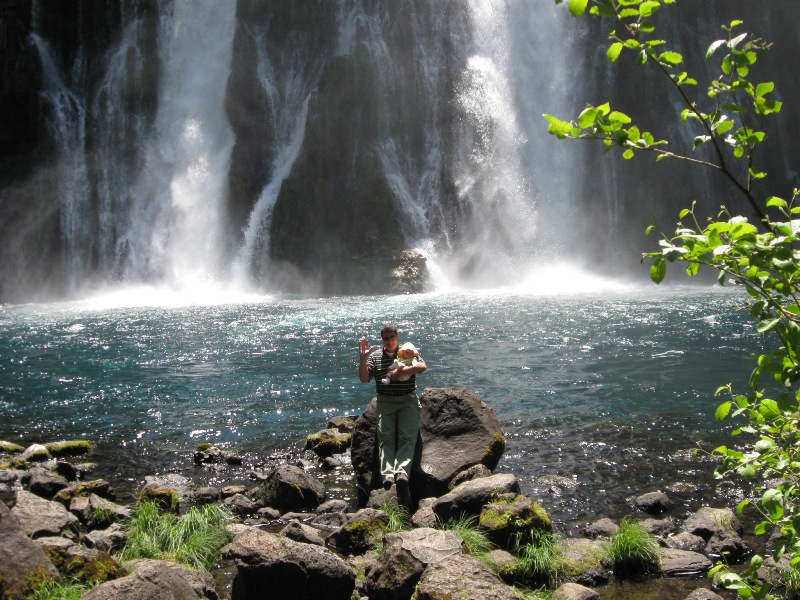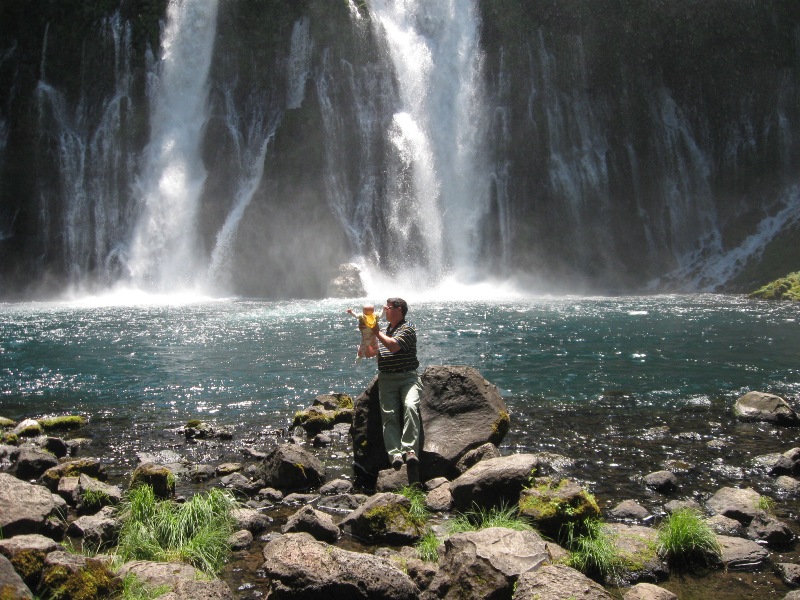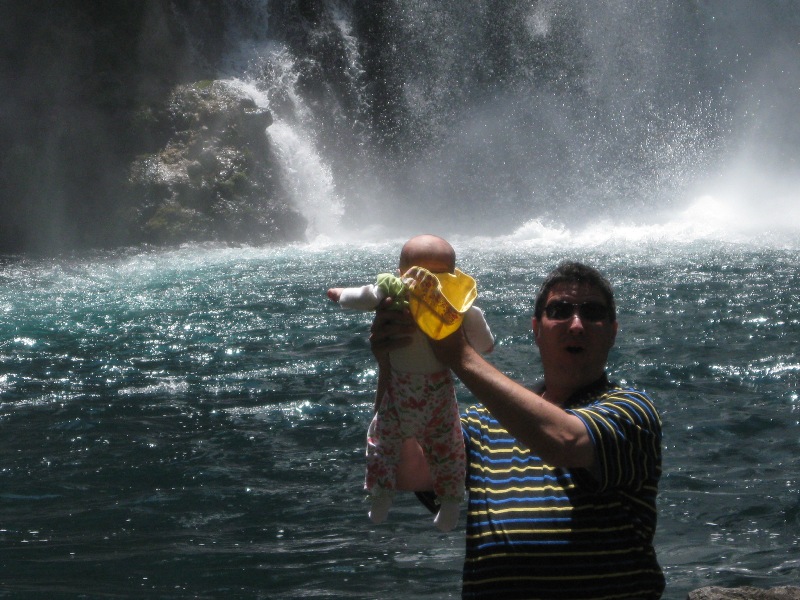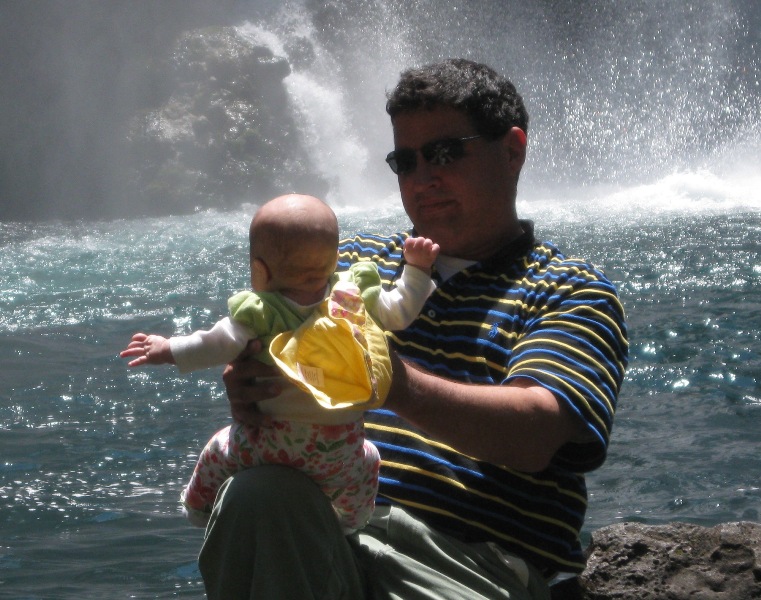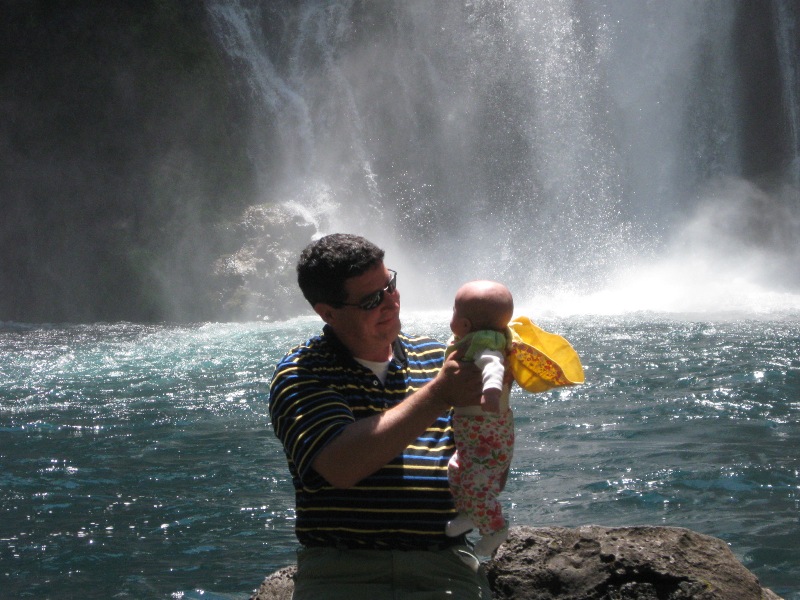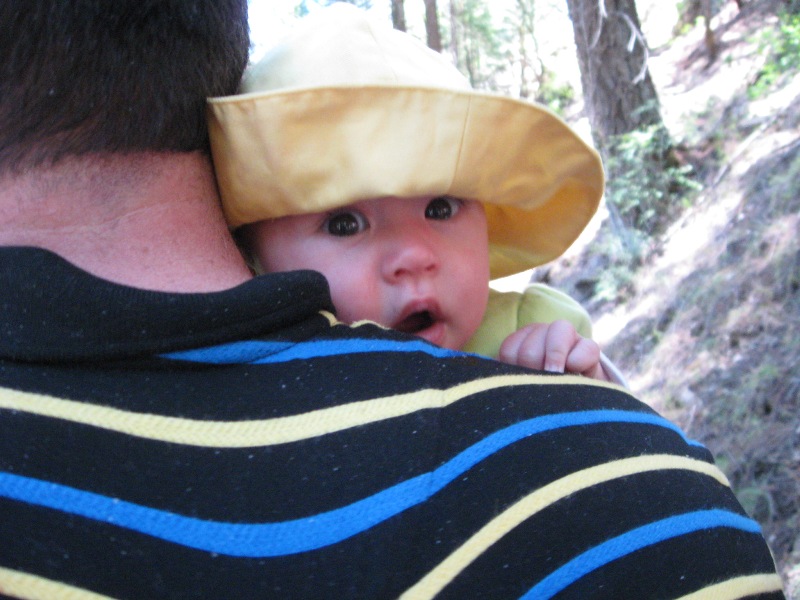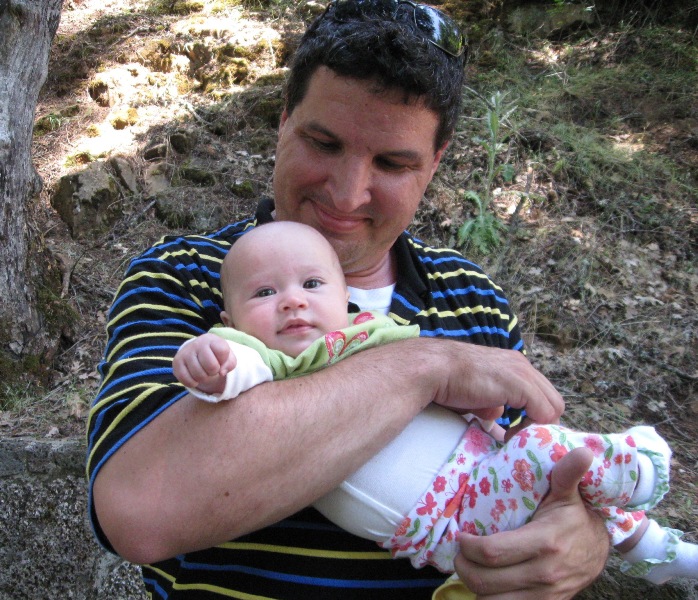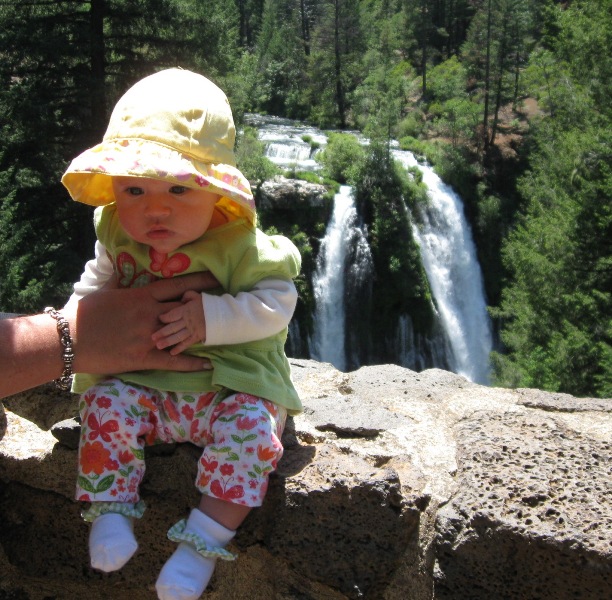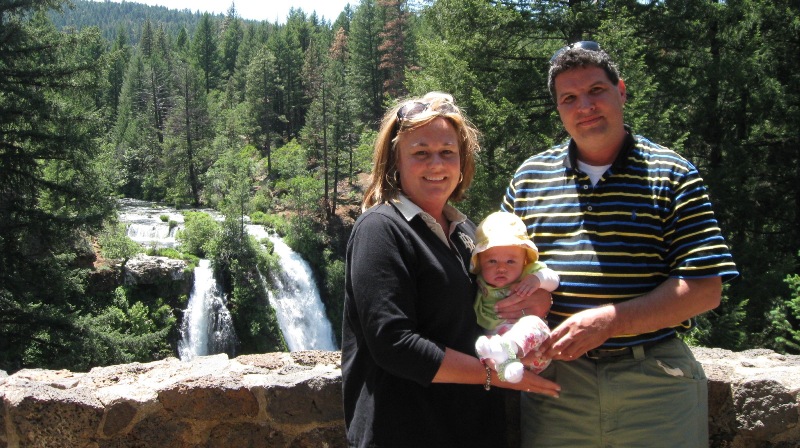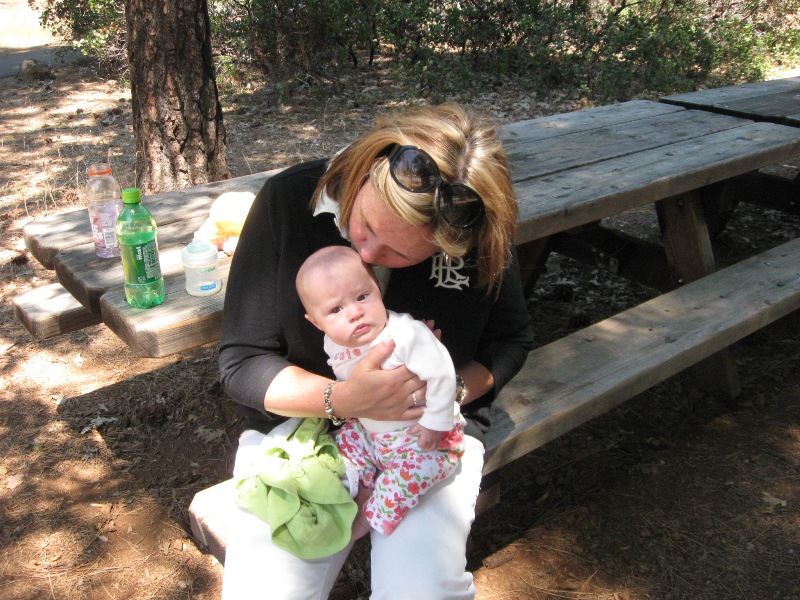 ---
---